In March this year, we will appear at the Global Pet Expo in Orlando, Florida (southern United States) on 22-24 at the Orange County Convention Center.
We will be exhibiting at booth #2614 with our US distributor A&E Cage Company, LLC.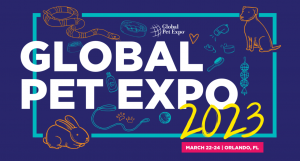 In the photos below you can see the showcases that will be waiting for you to see on the spot.