Production process
WE WILL BRING TO YOU THE PRODUCTION OF OUR FOODS
THE HEALTHY LIFESTYLE OF YOUR LITTLE PUPILI IS AN ASUMP FOR US FOR CONTINUOUS DEVELOPMENT. THIS IS WHY WE ATTACH SO MUCH TO THE QUALITY OF THE INGREDIENTS. WE OFFER ONLY THE BEST FOODS AND SMAKERS, WHICH WILL PROVIDE ANIMALS WITH NECESSARY VITAMINS AND NECESSARY INGREDIENTS FOR PROPER DEVELOPMENT.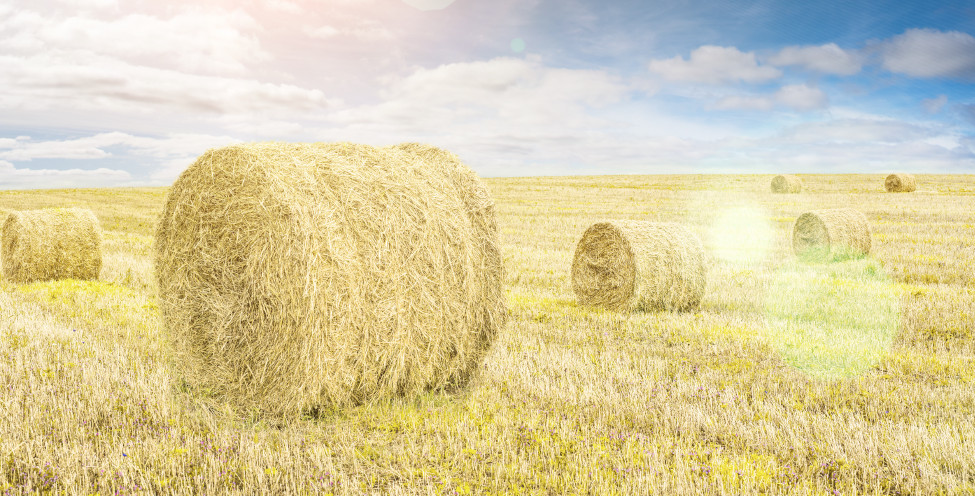 ONE OF THE MOST IMPORTANT PRODUCTS IN OUR OFFER IS HAY. WE CAREFULLY SELECT SUPPLIERS OF RAW MATERIALS, TRYING TO RELY ON INGREDIENTS OF DOMESTIC ORIGIN, WHICH ENSURES THEIR MORE ECOLOGICAL ORIGIN, DUE TO THE LOW LEVEL OF CHEMICALS IN POLISH AGRICULTURE.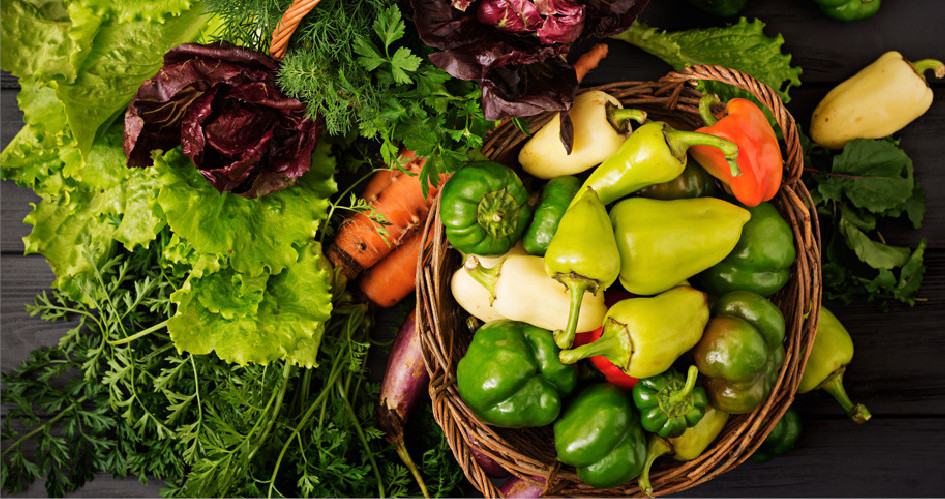 OUR FEEDS ARE BASED ON INGREDIENTS THAT ARE THE NATURAL FOOD OF ANIMALS IN THEIR LIVING ENVIRONMENT. ALL FEEDS ARE BASED ON HIGH-QUALITY INGREDIENTS WITH A LOT OF VARIETY. SOME OF THEM EVEN HAVE 45 DIFFERENT INGREDIENTS IN THE BLEND! ALL THIS TO PROVIDE ANIMALS WITH A SOURCE OF ESSENTIAL NUTRIENTS FOR PROPER GROWTH, DEVELOPMENT AND REPRODUCTION THANKS TO THE DIVERSITY OF INGREDIENTS.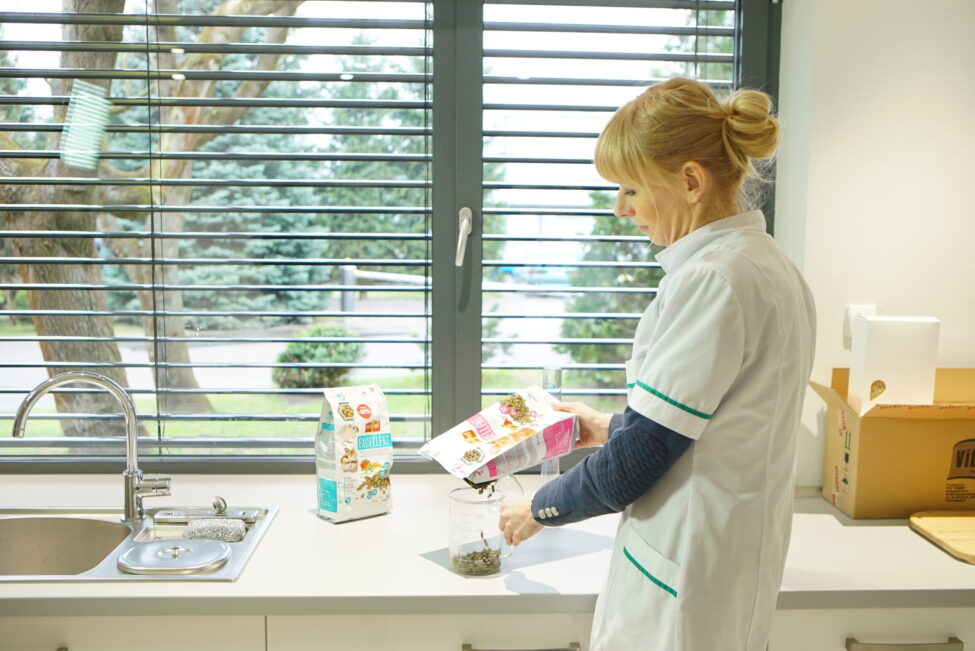 QUALITY IS OF GREAT IMPORTANCE TO US, WHICH IS WHY THE PRODUCTION PROCESS OF OUR PET FOOD IS CONTROLLED AT EVERY STAGE BY THE EMPLOYEES OF THE QUALITY CONTROL DEPARTMENT – FROM THE RECEIPT OF RAW MATERIALS, PREPARATION OF MIXTURES ACCORDING TO STRICTLY DEFINED RECIPES, THROUGH THE PACKAGING PROCESS, TO THEIR PROPER STORAGE. WE ATTACH GREAT IMPORTANCE TO UNIQUENESS, WHICH IS WHY OVER 80% OF OUR SMAKERS' PRODUCTION IS HAND-MADE, JUST LIKE OUR VITABURGER COMPLEMENTARY FOODS OR RODENTS AND RABBIT HORNS.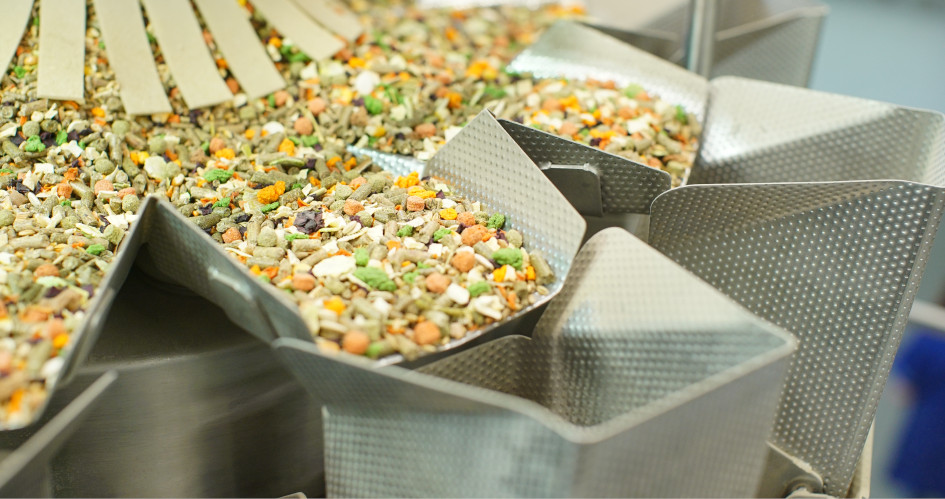 THE VARIETY OF FEEDS IS BASED ON MULTI-COMPONENT COMPOSITIONS FOR TRADITIONAL NUTRITION (FRUIT, VEGETABLES, CEREALS, SEEDS, GRANULES, EXTRUDATES). THE FORM OF GRANULES ALLOWS YOU TO AVOID SELECTIVE SELECTION OF INGREDIENTS FROM THE MIXTURE, THANKS TO WHICH WE CAN BE SURE THAT WE PROVIDE YOUR PETS WITH EVERYTHING THEY NEED.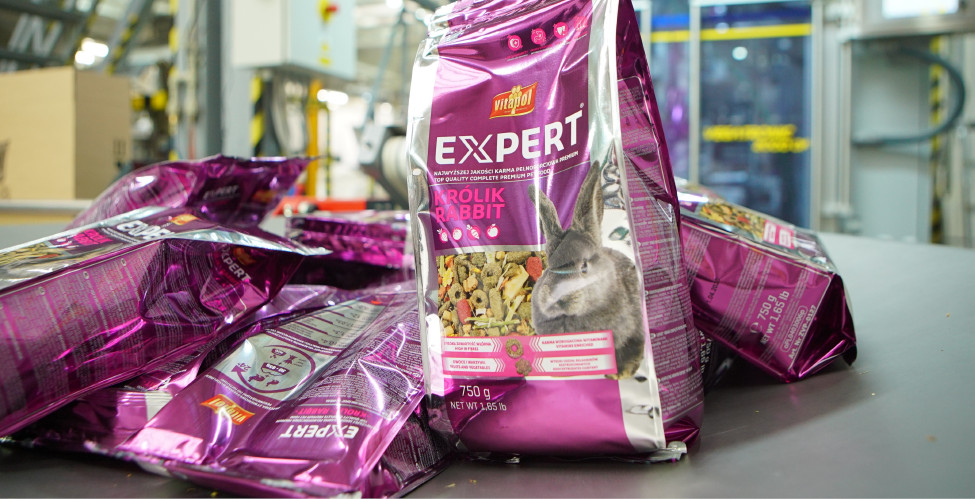 THE UNIQUENESS OF OUR PRODUCTS IS ALSO BASED ON THE TECHNOLOGIES USED IN THE PRODUCTION OF PACKAGING: PROTECTIVE ATMOSPHERE – method of packaging food that ensures our products an extended shelf life, a window in the packaging – allows the customer to familiarize themselves with the product without having to open the packaging or a system that allows the re-closing of the packaging. We are constantly changing for you, so we make sure that the packaging of our products has attractive, modern graphics and is made of the best materials.