about us
MEET US
OUR BRAND IS BORN OUT OF ANIMAL LOVE, A PASSION FOR INNOVATION, A VOCATION TO CREATE THE BEST.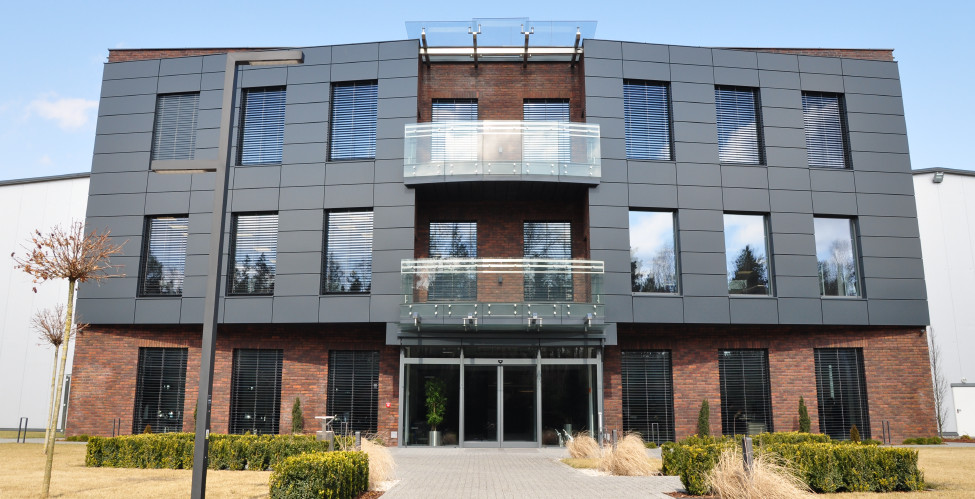 ABOUT THE BRAND
THE BEGINNING OF VITAPOL'S ACTIVITY DATES BACK TO 1992. THE BRAND IS PART OF THE P.W. HOBBY, A LEADING PRODUCER AND DISTRIBUTOR OF PET PRODUCTS BASED IN KOBYLARNIA NEAR BYDGOSZCZ. THE OFFER OF THE VITAPOL BRAND INCLUDES OVER 400 ASSORTMENT ITEMS FOR RODENTS, RABBITS, BIRDS AND CATS. THE PRODUCTS ARE AVAILABLE IN OVER 65 COUNTRIES AROUND THE WORLD. THE MOST RECOGNIZABLE PRODUCT IN THE BRAND'S PORTFOLIO ARE SMAKERS, AVAILABLE IN OVER 100 FLAVORS WITH A UNIQUE AND PATENTED HYBRID PENDANT.
ANIMAL LOVE
WE ARE CONSISTENT IN PURSUING OUR GOALS, WHICH ARE: IMPROVING THE QUALITY OF SERVICES OR SEARCHING FOR NEW, STRATEGIC PARTNERS WHO WILL SHARE WITH US A COMMON PASSION, WHICH IS PET BUSINESS. KNOWLEDGE, EXPERIENCE AND MANY YEARS OF PRACTICE CONSTITUTE OUR COMPETITIVE ADVANTAGE. THESE SKILLS HELP US TO ACHIEVE NEWER AND NEWER SOLUTIONS IN CREATING WHAT IS BEST FOR ANIMALS. WE WANT TO RAISE PEOPLE'S AWARENESS AND STRENGTHEN THE IMPORTANCE OF ANIMALS IN OUR WORLD.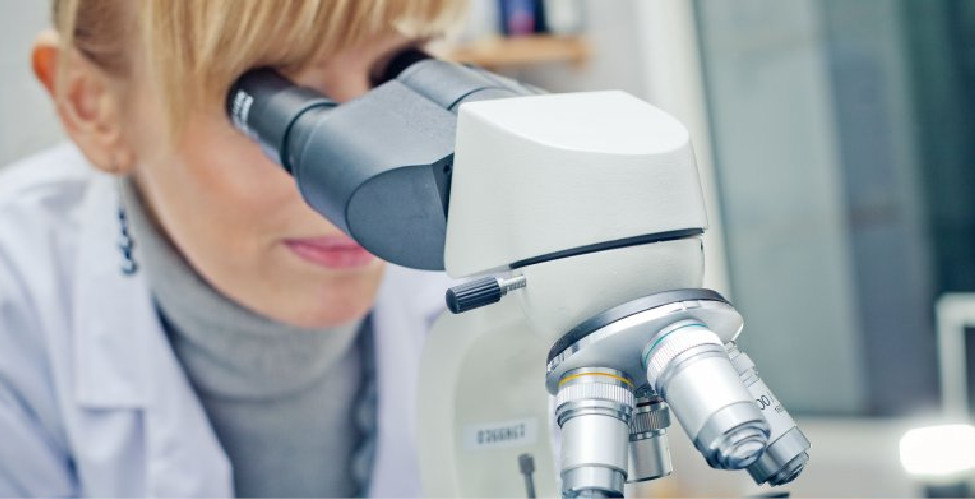 quality, research
EACH OF THE RAW MATERIALS USED IN OUR FEEDS IS SUBJECT TO STRICT QUALITY REQUIREMENTS. OUR SUPPLIERS HAVE QUALITY CERTIFICATES THAT ENSURE THE HIGHEST QUALITY AND DURABILITY. SUPPLIERS ARE SUBJECT TO CONSTANT VETERINARY CONTROL AND SOMETIMES DOUBLE SANITARY AND VETERINARY CONTROL. WE TRY TO ELIMINATE ALL UNNATURAL INGREDIENTS, SUCH AS DYES AND PRESERVATIVES, FROM OUR FOOD. WE USE RAW MATERIALS THAT ARE SUBJECT TO MORE AND MORE MODERN METHODS OF PRESERVATION (DRYING) TO ENSURE THEIR HIGH QUALITY AND ABUNDANCE IN VITAMINS AND OTHER VALUABLE NUTRIENTS. WE HAVE BEEN ISO 9001: 2008 QUALITY MANAGEMENT SYSTEM CERTIFIED SINCE 2014.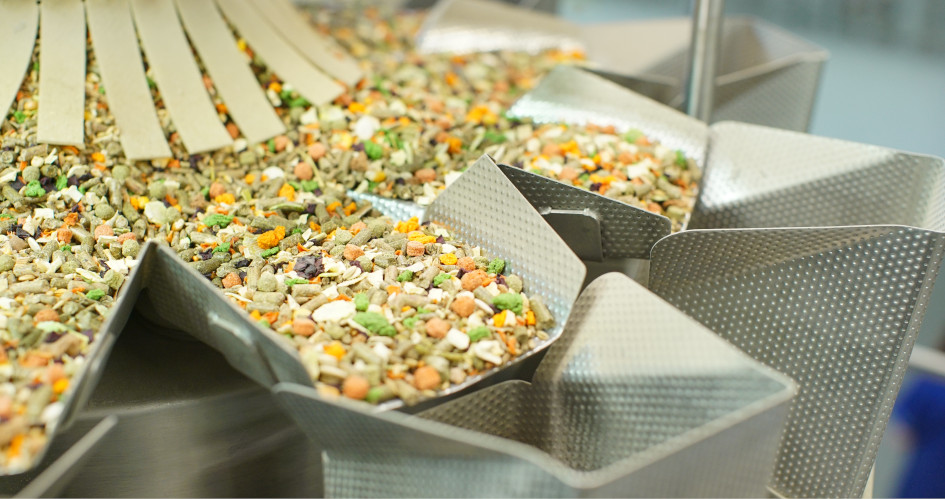 production
THE UNIQUENESS OF OUR PRODUCTS IS BASED ON MANUAL PRODUCTION. OUR MAIN PRODUCT – SMAKERS IS OVER 80% HANDMADE. THE FEED PRODUCTION PROCESS IS CONTROLLED AT EVERY STAGE BY THE QUALITY CONTROL DEPARTMENT, FROM RAW MATERIAL ACCEPTANCE, PREPARATION ACCORDING TO STRICTLY DEFINED RECIPES, TO THE PACKAGING PROCESS AND THE METHOD OF STORAGE. THANKS TO THE METHOD OF PACKAGING IN A PROTECTIVE ATMOSPHERE, WE PROVIDE OUR PRODUCTS WITH AN EXTENDED SHELF LIFE WHILE MAINTAINING THE QUALITY OF INGREDIENTS FOR AT LEAST TWO YEARS FROM THE DATE OF PRODUCTION.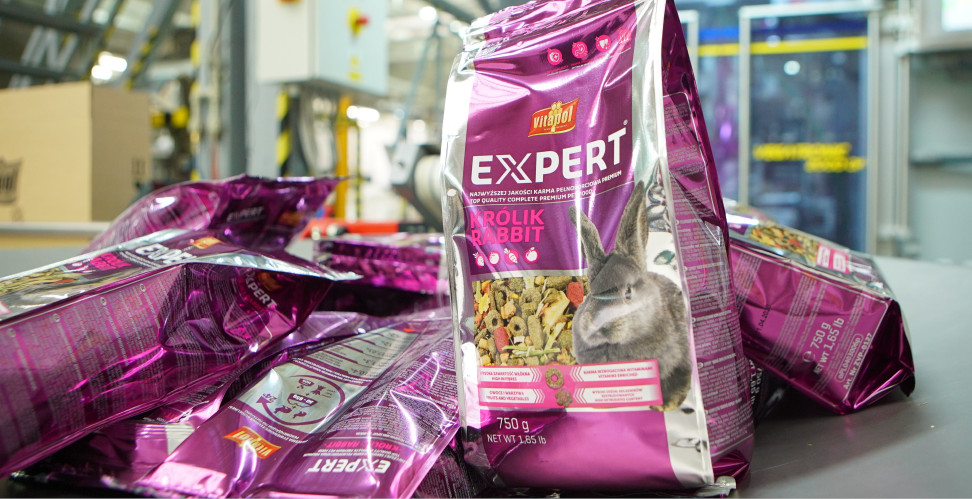 domestic sales, export
OUR WIDE RANGE OF PET FOOD ALLOWS US TO GAIN NEW MARKETS AROUND THE WORLD. WE SELL VITAPOL PRODUCTS TO OVER 68 COUNTRIES. WE ARE CONSTANTLY DEVELOPING OUR SALES NETWORK BOTH ON THE WHOLESALE AND RETAIL MARKET. OUR SPECIALISTS ARE STILL WORKING ON NEW, MORE PERFECT PRODUCTS THAT ARE PROPERLY BALANCED AND MEET THE NEEDS OF ANIMALS. IN TURN, 27 SALES REPRESENTATIVES ENSURE THAT YOU CAN REACH FOR VITAPOL PRODUCTS IN ALMOST EVERY PET STORE IN POLAND. EVERY YEAR WE TAKE PART IN THE LARGEST INDUSTRY FAIRS IN THE COUNTRY AND IN THE WORLD.